SHEFFIELD BROWS,LASHES & MICROBLADING AT BROW ADDICT

Facebook


Instagram


Facebook-messenger


Whatsapp

Brow Addict in Sheffield
We love all things brows and lashes. Specialist in eye brow shaping, tinting and waxing. LVL Lash Lift, Individual Eye Lash Extensions and Microblading Sheffield
Find Us at Robert D Salons in Hillsborough, with great access by public transport and plenty of on street parking.
Click here to view our Services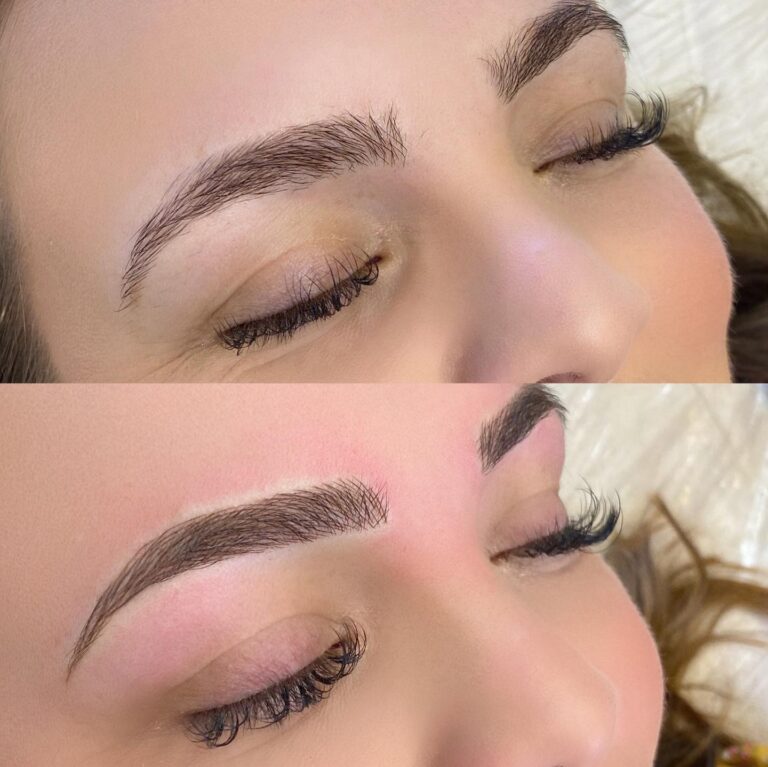 Brow & Lash Treatments
LVL Lash Lift
This lash lift, developed by Nouveau Lashes, lifts your natural lashes at the root. The lashes are then tinted, giving the appearance of thicker, darker lashes. Lasts for 6-8 weeks
Brow Treatments
Eyebrow waxing, tinting and shaping, using ombre tinting techniques developed by Maia, for natural yet defined brows.
Brow Lamination
Henna Brows
Lash Extensions
Individual & Russian Volume
lash extensions.
Extensions are placed on each natural lash for an enhanced length and thickness. Lash extensions last 2-3 weeks.
Microblading
Semi-permanent eyebrows are created by implanting pigment into the skin with nano blades to create a hair stroke effect, designed to either blend naturally into your existing brows, or create a whole new brow shape!
Book your appointment now
Book in for LVL Lashes & Infills
Treatments And Prices
Brows
Tint, Wax & Shape – £20
Brow Lamination – £30
Henna Brows – £25
Lashes
LVL Lash Lift – £40
Brow + LVL Combo – £55
Individual Lash Extensions – £45
Hybrid Lash Extensions – £50
SPMU
Microblading – £300
Nanoblading – £350
Top up – Price varies
Semi Permanent Eye Brow Tattooing
Testimonials
Absolutely adore my brows! Such a great job and listened to exactly what I wanted. The LVL lashes are absolutely stunning! I was put at ease throughout and I'll definitely be back! There aren't enough words to say how pleased I am, thank you so much!! Xxx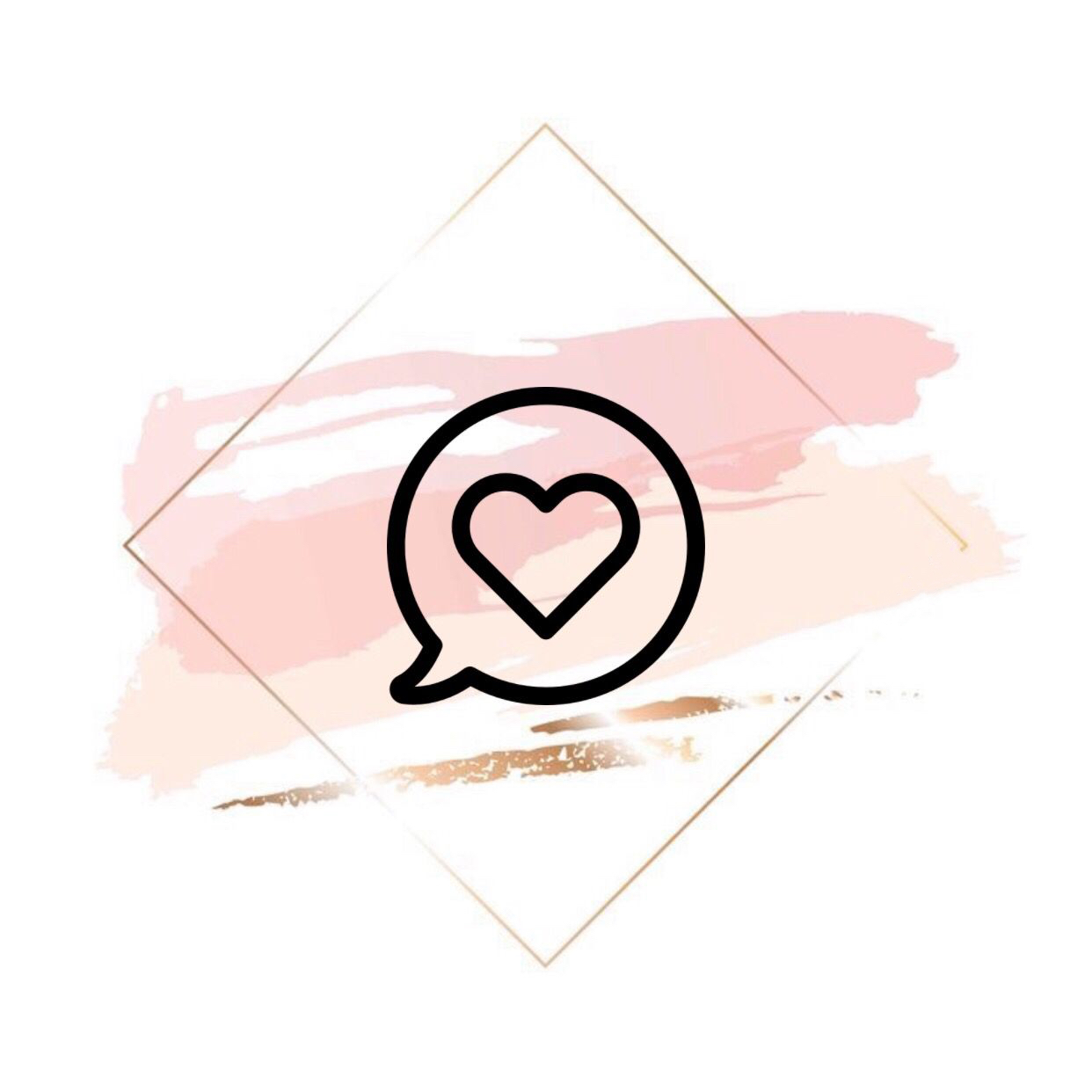 Sarah Bamford-Blackman
Just had my first appointment, and my FIRST EVER eyebrow treatment. So, so happy with the results, especially after feeling a little apprehensive.
Will absolutely recommend, and will definitely make sure I get my appointments in before the festive season as there'll definitely be a Christmas rush! xx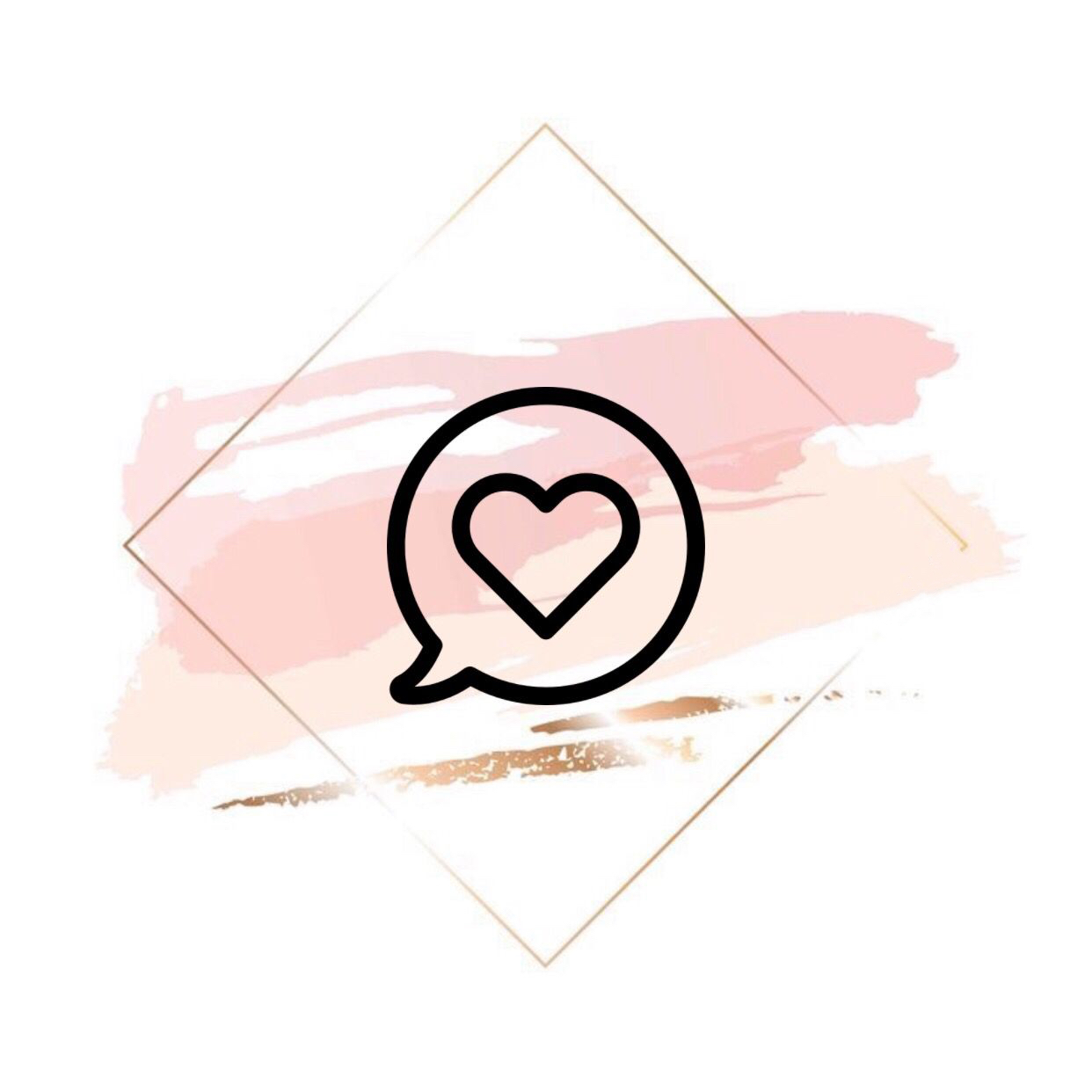 Emma Hallam